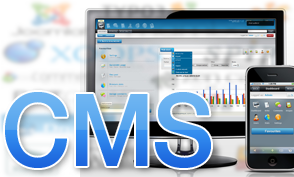 VITRUZ STUDIO
seo company website
VITRUZ is a company website with custom design and CMS. In the highly competitive SEO market it was important to truly differentiate the company from its competition, and to make its value proposition clear. Communicating an abstract concept such as SEO without making a reference to classic clichés was a challenge we loved.
For those who look for a quick SEO fix, the website offers a special feature: the easy ordering process for individual SEO packages. Users can choose which measures they want to take, for how long, and they immediately get a price quote. Once an order is placed, VITRUZ can immediately process it and the client gets his or her optimisation.
The website has social media integrated and is connected to those networks which are used by the tech savvy clients that work with VITRUZ.
The website features a CMS from which the content can be controlled so it can be updated easily without much hassle.